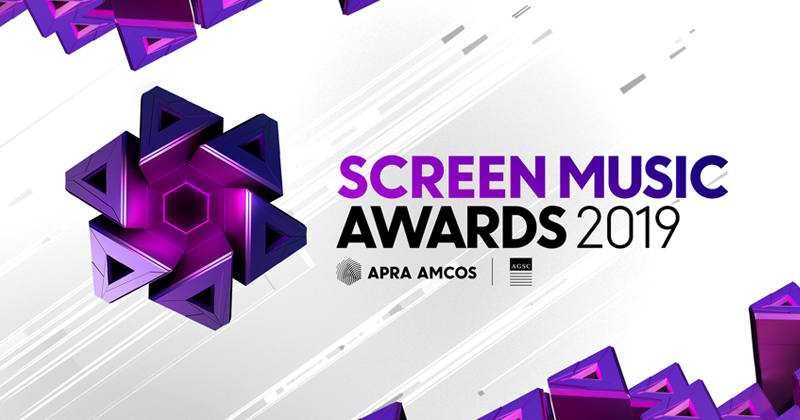 Three nominations for the 2019 APRA Screen Music Awards!
Pretty damn chuffed to have received three nominations for this years APRA Screen Music Awards: two for The Bureau of Magical Things (Best Television Theme and Best Music for Children's Television) and one alongside my awesome co-composers Burkhard Dallwitz and Dmitri Golovko for Ms Fisher's Modern Murder Mysteries (Best Music for a Telemovie or Mini-series).
Big thanks to all involved on both productions and congratulations to all the nominees!
Check out more information in this article from Inside Film
#ScreenMusicAwards #APRAAMCOS #AustralianGuildOfScreenComposers