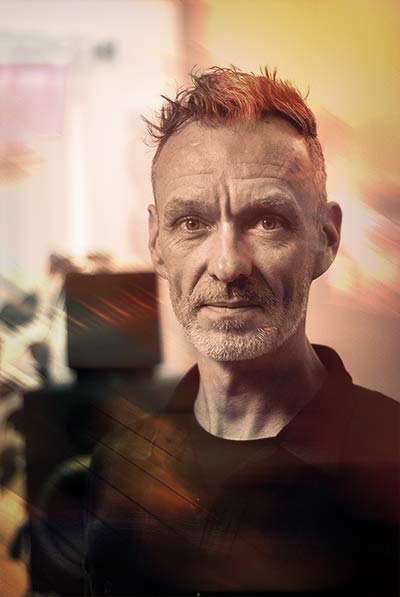 Brett has collaborated with clients working on everything from self funded indies to studio-backed productions, episodic children's television to prime time drama series, across shorts, documentaries and feature films.
He works with live musicians or sample libraries according to the creative needs of the production and the budget, on a scale anywhere from intimate to grand, with creative leads of all levels of experience.
Please contact Brett to arrange a time to connect, either in person, via Zoom or phone to chat about your requirements and the needs of your production.
He'd love to hear from you!