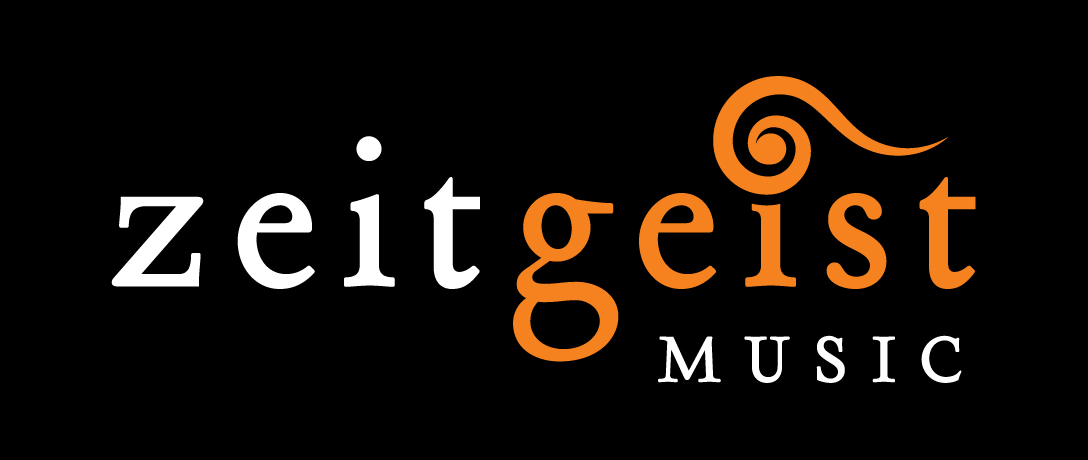 Zeitgeist Music launch!
Since 2018 I've been collaborating with Burkhard Dallwitz and Dmitri Golovko on high profile productions allowing us to deliver the highest quality scores despite increasingly tight and often overlapping post-production schedules. We formalised this partnership earlier this year creating Zeitgeist Music a team which has now scored international feature films such as The Longest Shot, TV drama productions including the ABC/Netflix series Pine Gap, Network Seven's Ms Fisher's Modern Murder Mysteries, Network Ten's My Life is Murder and the critically acclaimed STAN/ABC Disney drama series The Gloaming.
We are just getting started!
Please visit the Zeitgeist Music website for more information
#zeitgeistmusic #music #composer #filmmaking #screenmusic #burkharddallwitz #brettaplin #dmitrigolovko