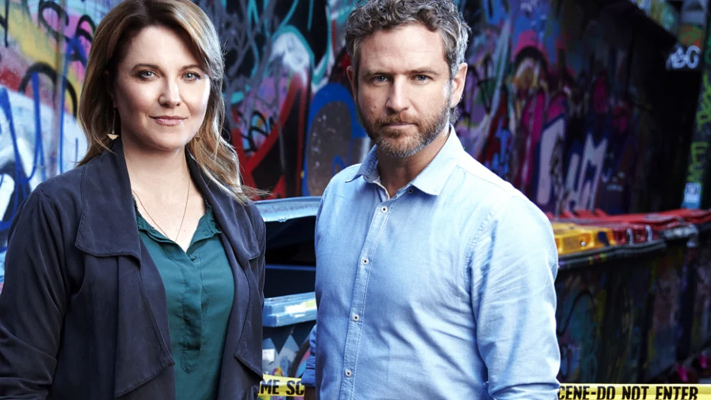 My Life Is Murder now screening
Very proud to have co-composed the score (with the amazing Burkhard Dallwitz) to the new 10-part Network TEN drama series My Life Is Murder.
MLIM stars Lucy Lawless (Xena), Bernard Curry and Ebony Vagulans and is a light, sarcastic and witty crime show that is more about the characters (and strength of acting) than whodunnit!
It screens Wednesday nights on TEN for the next 10 weeks and soon will be streaming on AcornTV. Episodes are also available to stream on 10play weekly.
Big thanks to Burkhard, Producers Nick Murray, Claire Tonkin and Elisa Argenzio and all at CJZ.