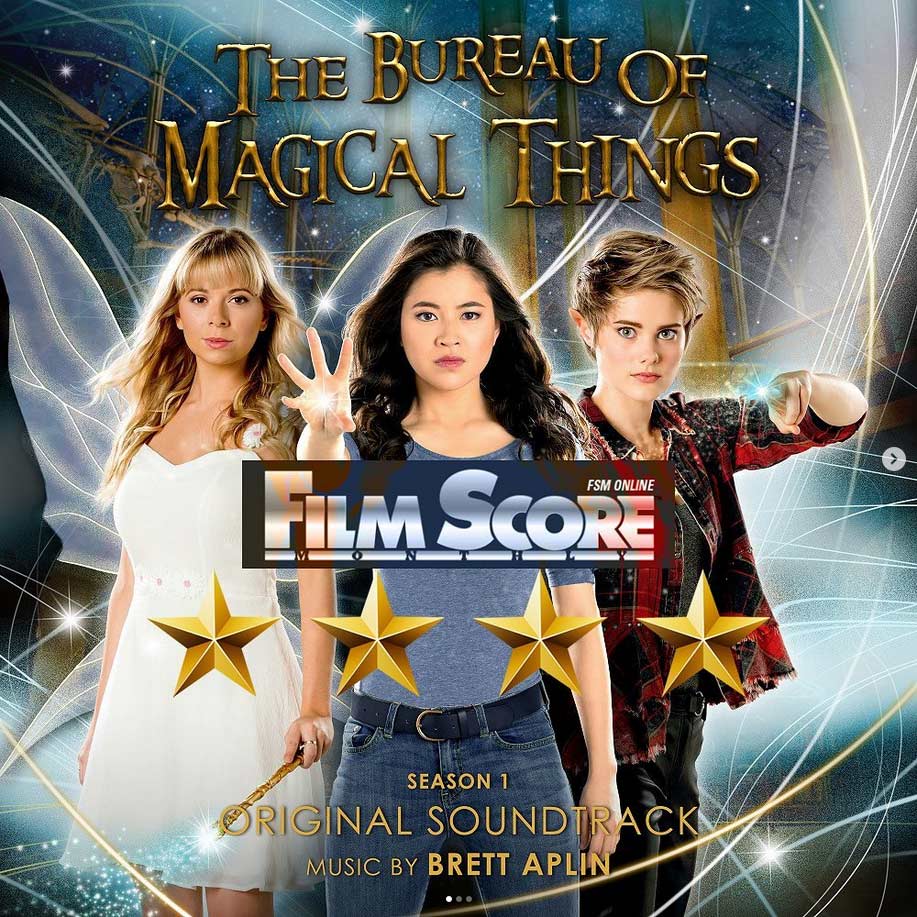 Film Score Monthly reviews The Bureau of Magical Things soundtrack
What a great way to end the year; a 4-star review from the esteemed Film Score Monthly magazine for my soundtrack for The Bureau of Magical Things! ????????
"The orchestral fare throughout is excellent, with plenty of idiomatic writing for winds and just enough brass menace to spice things up when needed."

"Aplin's The Bureau of Magical Things is a delightful listen and fits comfortably within the genre it seeks to emulate. The title theme is particularly excellent, and the end credits are a nice wrap-up."
Thanks #filmscoremonthly! Listen to the soundtrack below or anywhere via this link. Full review below also.
I also almost missed the following review from Musique Fantastique who writes:
"Aplin's emotive orchestral treatment for this show is enchanting and beguiling –presenting a perfect sense of wonderous excitement and magical fun to the episodes"
Full review here. Many thanks Randall!
Click on images to view