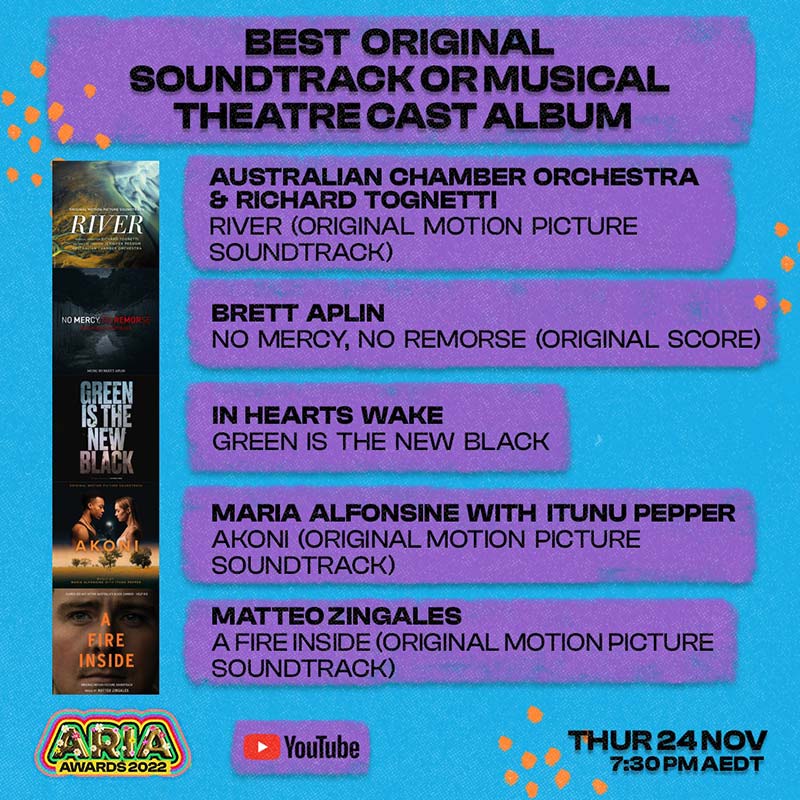 ARIA Award Nomination for 'No Mercy, No Remorse' Soundtrack Album
Wow! My soundtrack album to the STAN film 'No Mercy, No Remorse' has been nominated for an ARIA Award!
Thanks ARIA and congratulations and thanks to the amazing Terry Carlyon who directed the film, to Keith Thomas for the cracking sound design and mix, to Clem Malina for his help and to Cailah Scobie & Amanda Duthie and the whole team.
It was a privilege to create the score for this chilling and moving film. The soundtrack album is out now on all music streaming services!
Congratulations to all the other nominees!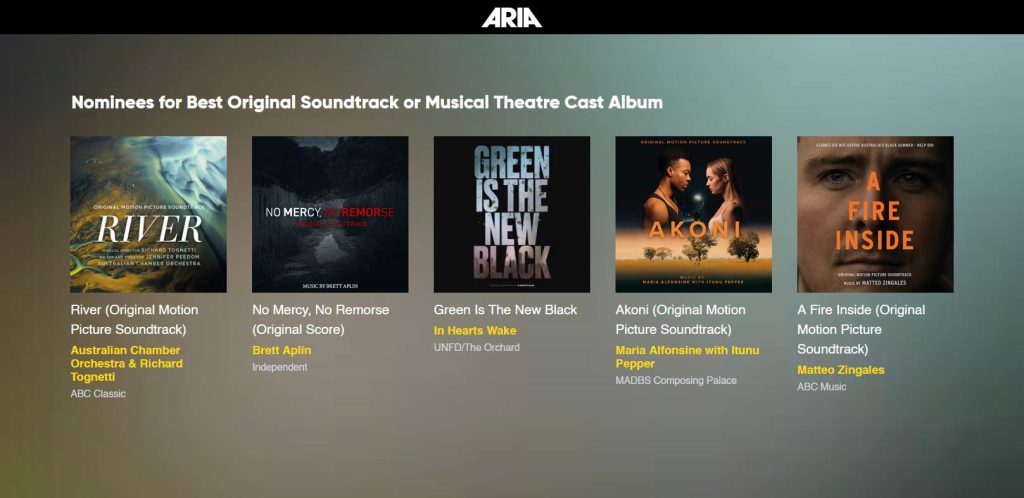 composer #composerlife #documentary #filmmusic #filmmusiccomposer #filmscore #tvmusic #tvscore #filmscorecomposer #filmcomposer #filmindustry #filmmaker #music #musicscore #nomercynoremorse #stan #australia #australianTV #soundtrack #album #soundtrackalbum #spotify #applemusic #youtubemusic #amazonmusic #RevealedOnStan #StanOriginals #film #streaming