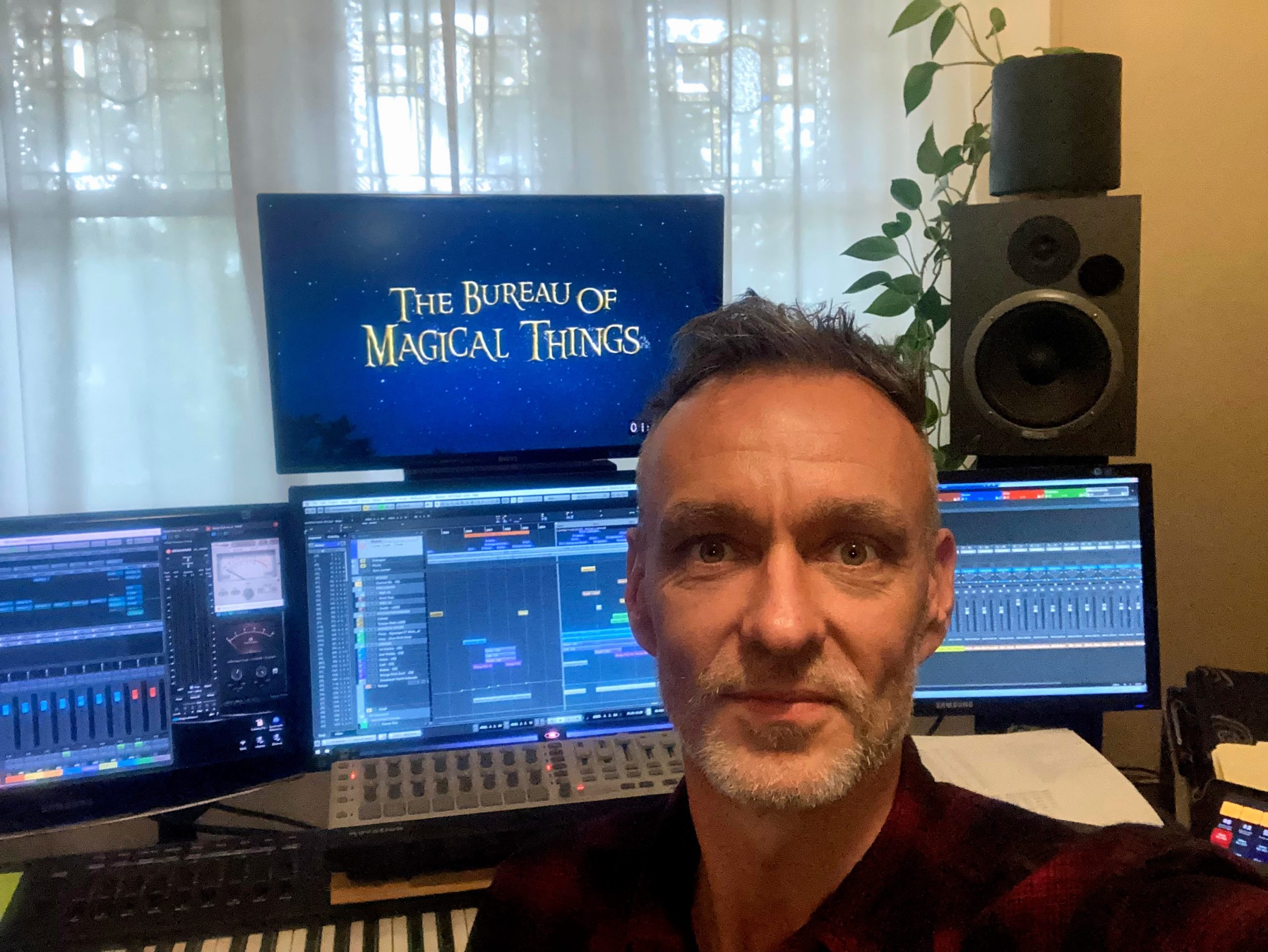 The Bureau of Magical Things season 2 is on!
'The Bureau of Magical Things' is back for series 2!
Like many in the broader arts community, COVID hit the film and television sector hard and almost all productions were shut down. This affected many industry creatives including screen composers like myself. Many still don't have work. However, I'm one of the lucky ones, back busily scoring the 2nd season of the worldwide hit TV series 'The Bureau of Magical Things' for Nickelodeon, ZDF Enterprises & Network 10! I'm very grateful to Jonathan M. Shiff and the team.
The first season of 'Bureau' screened in over 170 territories and received an AACTA award for Best Children's Television, and is also available to stream on Netflix.
#musiccomposer #filmcomposer #australiantv #australianfilm #filmmusic #filmmaking #covid #grateful Barry Lanfranchi Julia Adams Evan Clarry Grant Brown