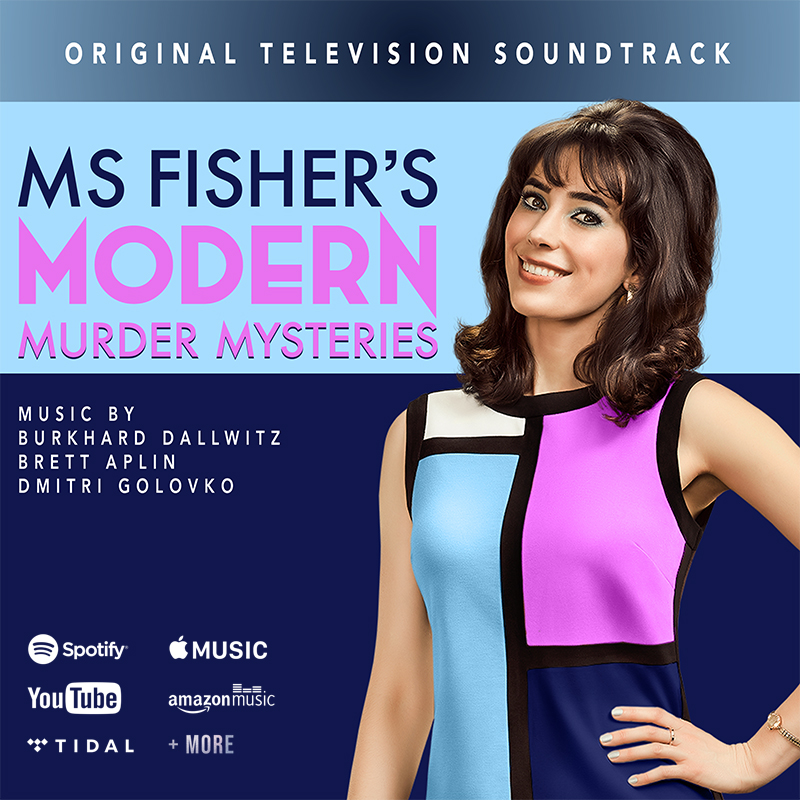 Ms. Fisher soundtrack coming soon
Yes, that's right. We are releasing a soundtrack album for Ms. Fisher's Modern Murder Mysteries! ????
Release date is June 25 on all the usual streaming services. We can't wait to share this with you!
Music is mixed by Christian Scallan at The Soft Centre and composed by us all at Zeitgeist Music (Burkhard Dallwitz, Dmitri Golovko & yours truly). The series, starring Geraldine Hakewill Joel Jackson, Catherine McClements, Louisa Mignone, Toby Truslove, Greg Stone is now screening on Acorn TV!
#missfisher #msfishermod #msfishersmodernmurdermysteries #zeitgeistmusic #composer #tvseries #australianfilm #filmmaking #musiccomposer #filmscore #composerlife #filmindustry #filmmaker #filmcomposer #filmmusic #australiantv #Composer #composerslife #ScreenMusic #TVMusic #filmscore #aussie #makeitaustralian