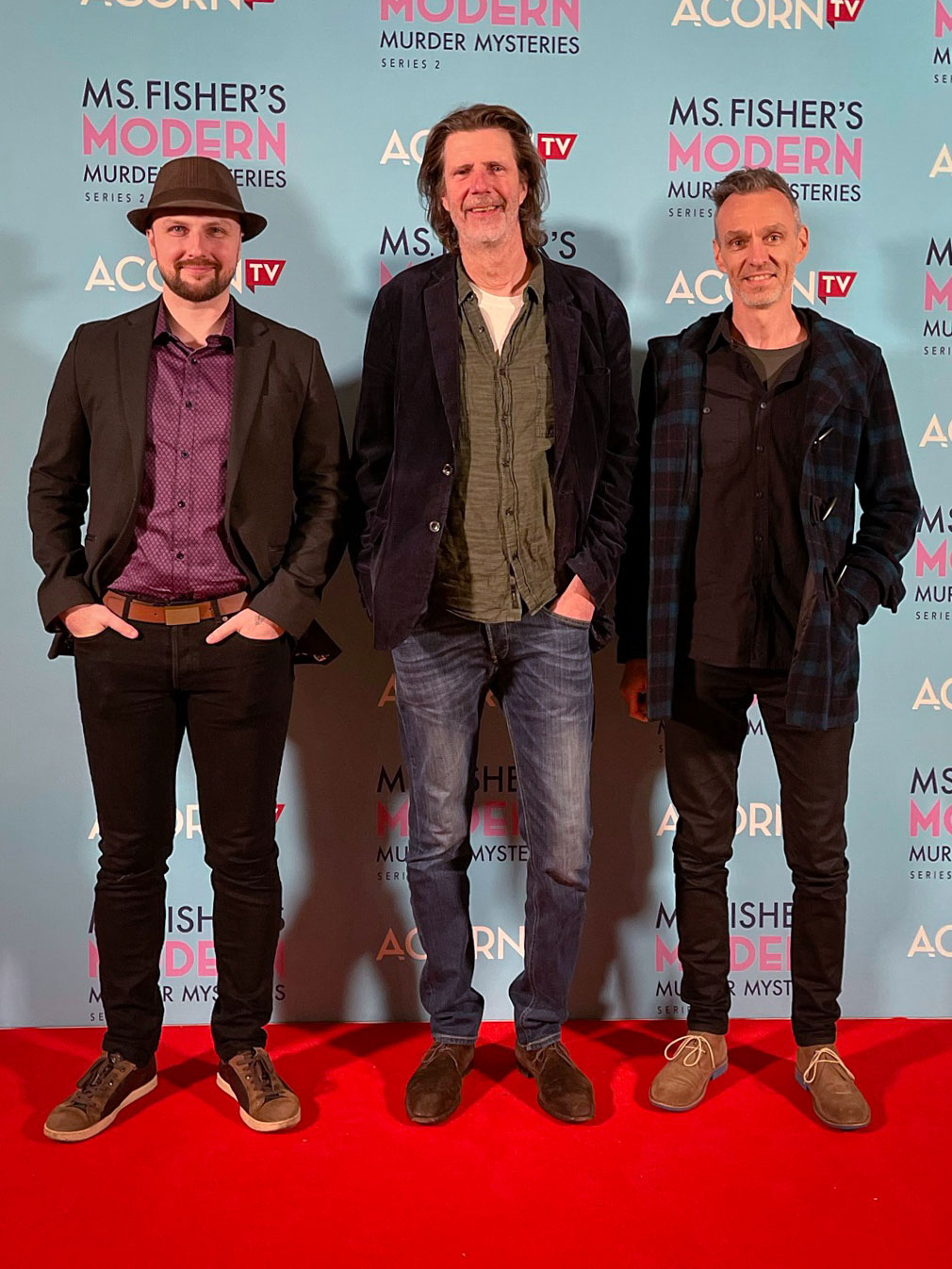 Ms Fisher premiere screening
What a blast! Had an awesome time last night at the premiere screening of season 2 of Ms Fisher's Modern Murder Mysteries with the Zeitgeist Music team.
Met a bunch of fantastic people working both in front of and behind the camera. And most of the cast was there including Geraldine Hakewill, Joel Jackson (thanks for the shout out Joel!), Catherine McClements, Louisa Mignone, Toby Truslove and Greg Stone.
Huge thanks to Fiona Eagger, Deb Cox and the entire Every Cloud team for the opportunity.
Thanks also to my fellow Zeitgeist co-composers Burkhard Dallwitz and Dmitri Golovko, and to Christian Scallan for the fabulous mix.
#missfisher #msfishermod #msfishersmodernmurdermysteries #zeitgeistmusic #composer #tvseries #australianfilm #filmmaking #musiccomposer #filmscore #composerlife #filmindustry #filmmaker #filmcomposer #filmmusic #australiantv #Composer #composerslife #ScreenMusic #TVMusic #filmscore #aussie #makeitaustralian