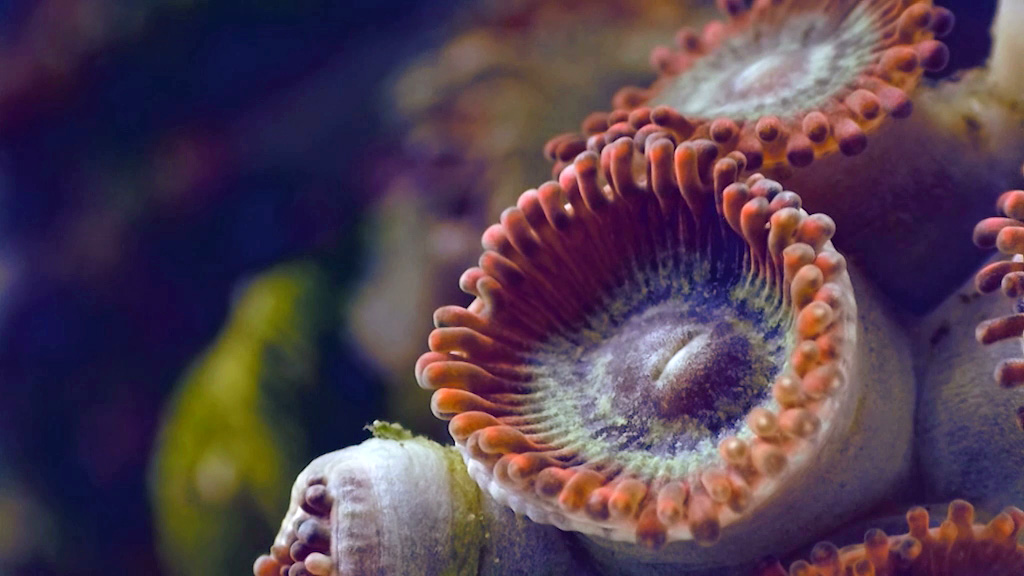 'Can We Save the Reef' goes crazy on social media
I've just been told that the following clip featuring my music from our doco Can We Save The Reef is now one of the most viewed posts on ABC's Catalyst Facebook page of all time with over 4.4 million views and 23 thousand shares. And counting! This is a massive social media response.
Congrats to Adam Geiger (director) and Colette Beaudry (producer) of SeaLight Pictures for the huge success of the film, and to Screen Australia and ABC TV for getting behind it.
Don't forget that the entire film (not just the below clip!) is still available to watch on ABC's iView catchup service.