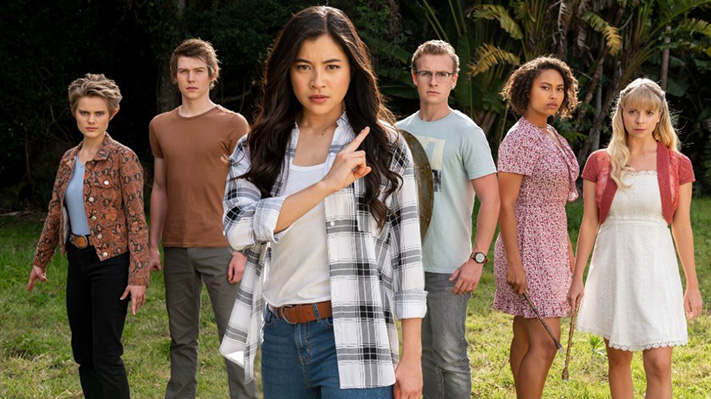 The Bureau of Magical Things season 2 premieres on 10 Shake and Tenplay
Season 2 of our award winning series The Bureau of Magical Things has it's world premiere on 10 Shake this Saturday!
Produced by Jonathan M. Shiff, the 20 part Queensland-produced series screens in double episodes 2pm AEST, Saturdays and Sundays – starting 10th of July!
Episodes will also be streaming on 10 Play! Watch here while they are still live as I think each episode expires within 28 days of broadcast.
#composer #tvseries #australianfilm #filmmaking #musiccomposer #filmscore #composerlife #filmindustry #filmmaker #filmcomposer #filmmusic #australiantv #Composer #composerslife #ScreenMusic #TVMusic #filmscore #aussie #makeitaustralian #Magic #NetflixUSA #Elf #Fairy #Mermaid #Mako #H2O #USA #America #Kids #KidsTV #TV #YoungAdult #Fantasy #MadeInQld #WeAreGC