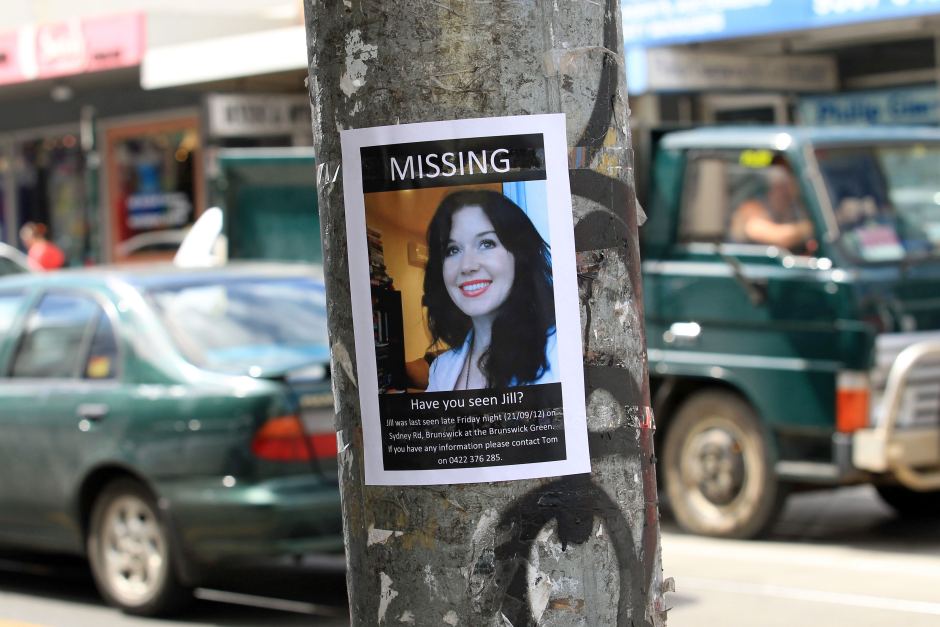 Conviction to air on the ABC shortly
Stunning documentary Conviction by Terry Carlyon screening shortly on ABC. A real privilege to have written the music for this one. Very powerful and moving film, "an intense and riveting study of what it takes to solve a high-profile and emotionally charged murder, told through the eyes of the homicide detectives who brought Jill Meagher's killer to justice".
Conviction airs on Tuesday 27th September at 8:30pm
More details here.