Australian Screen Music Awards nomination!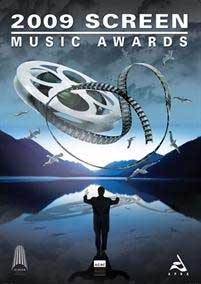 I have just been nominated for an APRA/AGSC Australian Screen Music Award for my score to Lucy Wants to Kill Herself. Congratulations to Andrea and Craig Brookes for their fine and darkly comic film. The awards ceremony is to be held in Sydney on the 2nd November, to be hosted by the Chaser boys. Should be a good night!
Dead Famous rated highly last Thursday and was well reviewed in the press. Next up is A Thousand Encores: The Ballets Russes in Australia on 3rd November at 8.30ppm on ABC1. Quite a contrast!